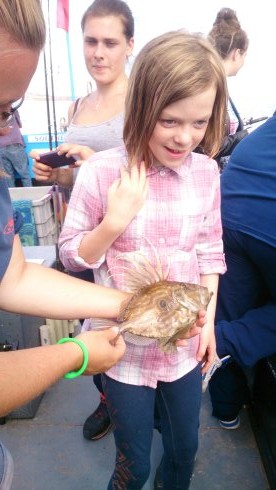 You can now view our full schedule for April throughout October for Mackerel and Reef Fishing.
You can book now for the trip of your choice.
Booking is very simple and you'll be sent an email confirming your booking.
We are still accepting Private Charter bookings and would particularly like to encourage children's groups such as Scouts and Guides and younger to come aboard.